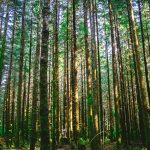 Green
At Livwell Homes, we take pride in building environmentally responsible and resource-efficient homes. Livewell Homes specializes in using modern materials and high performance building processes that support and generate less waste, as well as increase energy and water efficiency. Green homes use less energy, resulting in savings on utilities and money overtime.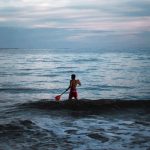 healthy
Conventional building materials often contain high levels of toxicity. At Livwell Homes, we recognize the importance of a healthy building process and use of materials that promote cleaner, healthier, and safer indoor air. Your health and healthy living is a top priority at Livwell homes. We use many less toxic and non-toxic building materials that help achieve a healthier future for you and your family.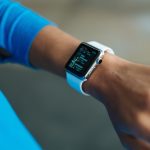 smart
Whether you are home or away from home, at Livwell, we understand and value comfort, security, energy efficiency, and convenience. We are committed to staying up-to-date on the most innovative and current home technology. We strive to build ease and convenience into daily living. Smart homes not only provide convenience, but also promote the savings of time, money, and energy.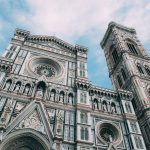 longevity
Why build a structure that will not endure the test of time? Using low to zero maintenance materials, provide the home owner with a care-free living experience. Low maintenance translates into money savings over time, and a home that will look beautiful for years to come. Material choices for roofing, siding, decking, and windows have substantial differences in resistance to aging, weather, and expansion/contraction. At Livwell, we build homes to last generations.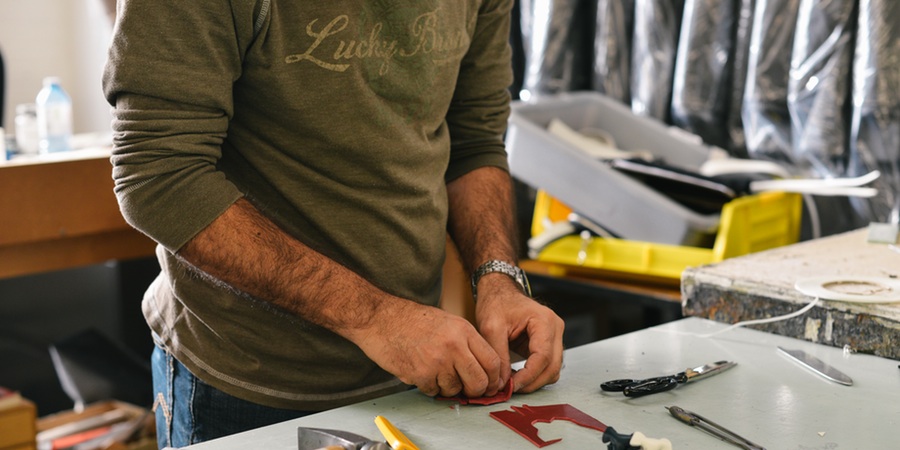 AWARD-WINNING DESIGN AND BUILD
We are a full service Design-Build Company. Incorporating Designing and Building into one seamless process increases productivity and decreases costs. Designer and Builder as one entity means your project is given full attention to detail through the continuously evolving construction process. Eliminating the middle man and producing a better product.
Let our award-winning team put your vision into reality. Whether new construction is your goal or a simple renovation, we are here to help.
Design
Our innovative and experienced staff is well-equipped to handle all your home design needs. From ideas to completion, we are with you every step of the way.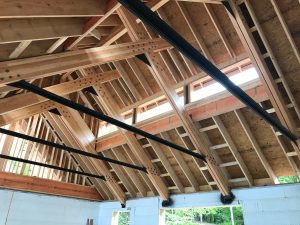 New Construction
Brand new custom homes are our specialty. Being involved from the beginning of the project, ensures we can put the latest in building technology and materials into your dream home.
Remodel
Looking for an update? Our team can put your vision into reality. From small projects to large additions, we have you covered.