About Us
Following a life long passion for architecture and building technology, Livwell Homes was founded by Dr. Chad Kotlarz in 2014.
A special interest in environmental medicine and the science of "healthy" homes drove Chad to the construction industry, along with a desire to bring modern, efficient building to the area. He has over 15 years experience in design and construction and is certified in ICF building.
Chad's expertise lies in the ability to design and build homes that emphasize efficiency, healthy living, and advanced construction techniques. Dr. Kotlarz is relentless in his pursuit of researching the latest building techniques available. Conventional "stick built" construction is becoming archaic in lieu of more modern methods that emphasize longevity, low maintenance, and efficiency.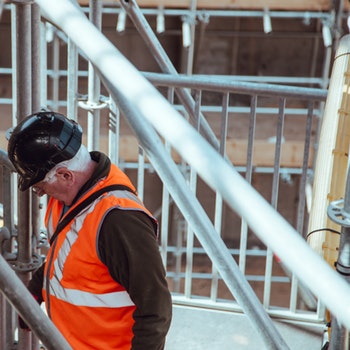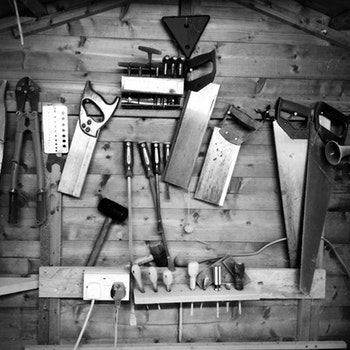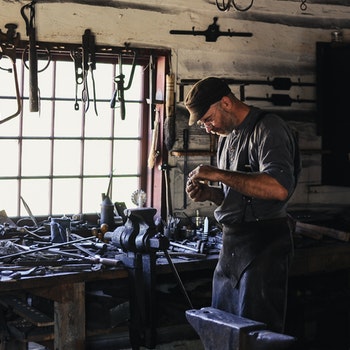 Vision
To design and build Green, Healthy, Smart Homes in Northern Michigan and educate the consumer on the benefits of modern construction techniques.
Innovation
Many homes are built with out-dated construction techniques . Livwell specializes in the latest in building technology. Forward thinking is our motto.
Mission
Debunk the myth that building a custom home has to be a stressful and difficult process. Provide a unique skillset to the client, emphasizing only the most state-of-the art in building science.